The profiles are tools for individuals and organizations working in substance use-related areas like behavioral health, public health, public safety, and public policy. They provide an overview of various substances, substance use behaviors, and consequences related to substance use. The Colorado SEOW publishes statewide substance use profiles every other year.
The profiles result from the collaborative efforts of Colorado SEOW partners and their respective agencies. The Evaluation Center (TEC) at the University of Colorado Denver is contracted through the Colorado Department of Public Health and Environment to coordinate and carry out the development of the profiles.
Alcohol Profile Highlights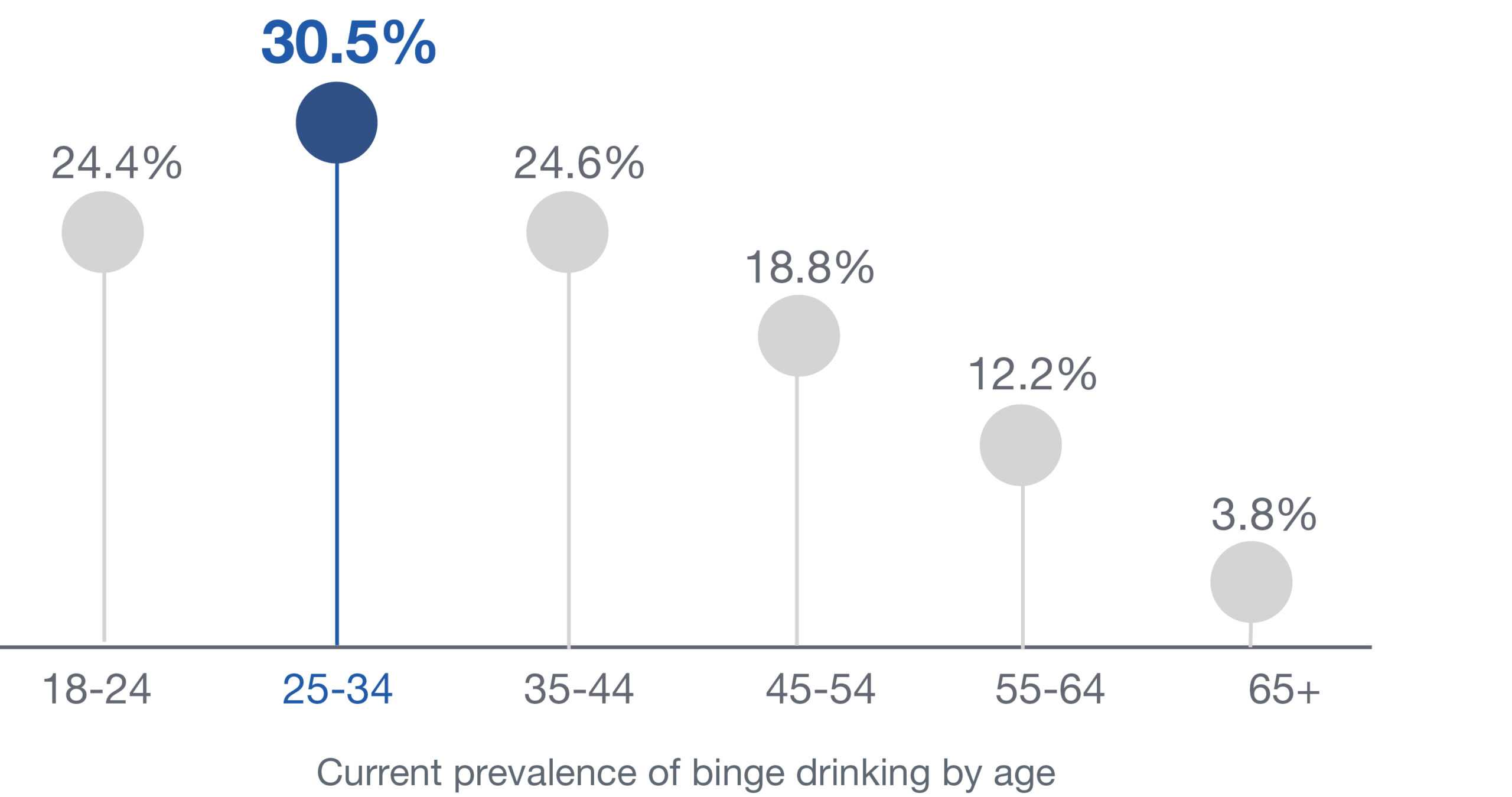 Behavioral Risk Factor Surveillance System, 2021
Binge drinking is most common among
24-35 year olds (30.5%) and
men (23.0%) (1)
Colorado has the
9th
 HIGHEST RATE of EXCESSIVE DRINKING. (2)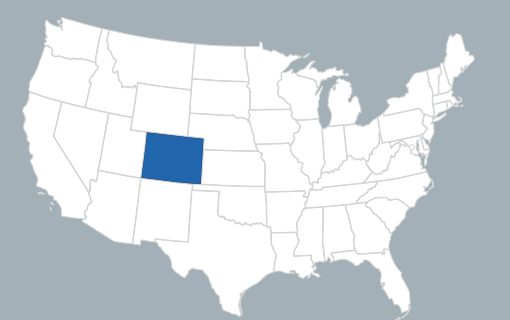 24%
of youth currently use alcohol (3)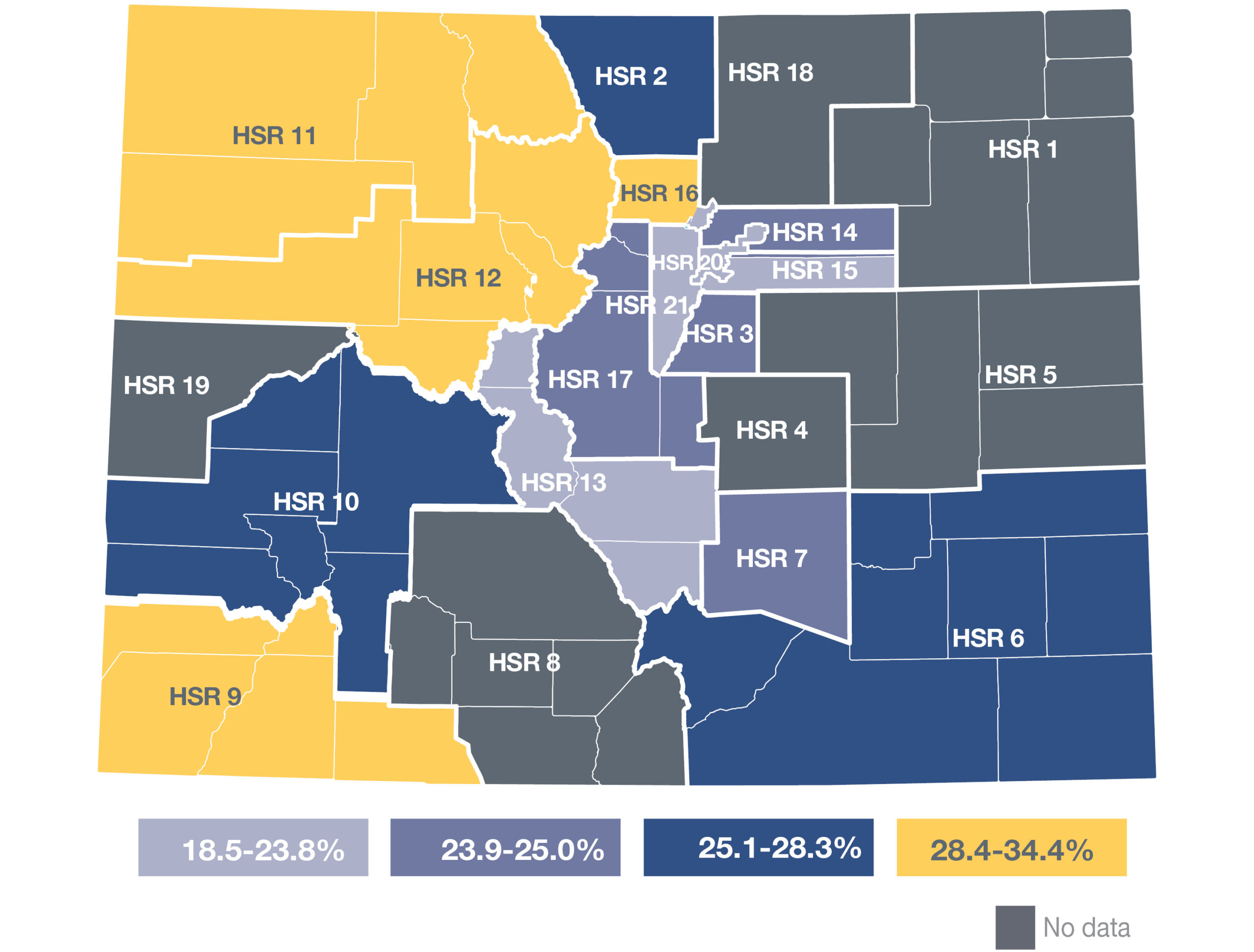 CURRENT USE IS DEFINED AS HAVING AT LEAST 1 DRINK OF ALCOHOL IN THE PAST 30 DAYS.
Healthy Kids Colorado Survey, 2021
More than
THREE OF FOUR
public high school age youth in Colorado
DID NOT consume alcohol
in the past 30 days – a significant decrease from 2019.
(3)
Alcohol-attributable hospital admissions in Colorado remained steady from 2019-2021 and represented 8% of admissions in 2021. (5)
From 2015-2019,
MORE THAN 2x AS MANY MALES
as females died from alcohol-attributable causes,
which is consistent with national trends (5)

Alcohol-related Disease Impact Application, 2015-2019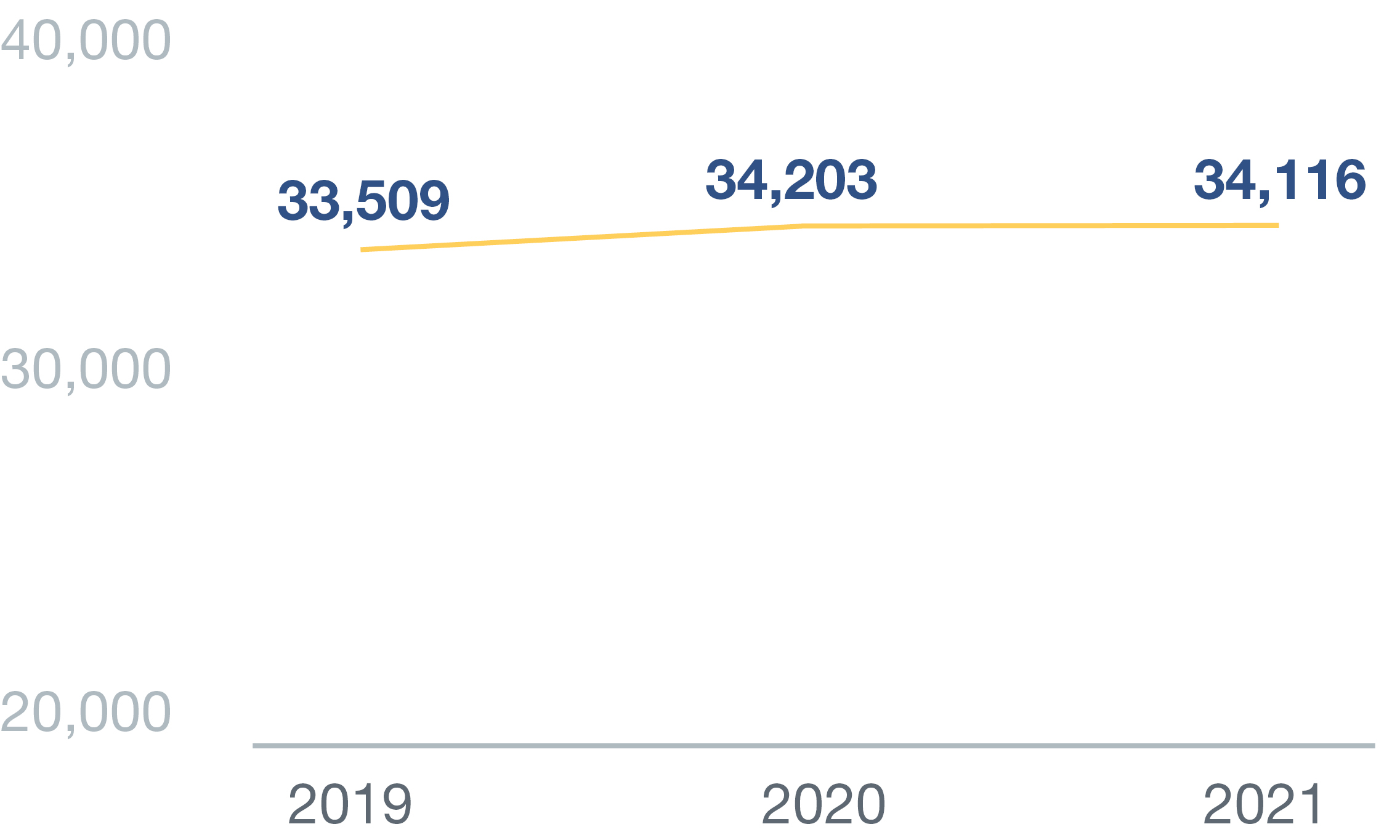 Colorado Hospital Association, 2019-2021
Behavioral Risk Factor Surveillance System, 2021
America's Health Rankings, 2021
Healthy Kids Colorado Survey, 2021
Alcohol-related Disease Impact Application, 2015-2019
Colorado Hospital Association, 2019-2021