The profiles are tools for individuals and organizations working in substance use-related areas like behavioral health, public health, public safety, and public policy. They provide an overview of various substances, substance use behaviors, and consequences related to substance use. The Colorado SEOW publishes statewide substance use profiles every other year.
The profiles result from the collaborative efforts of Colorado SEOW partners and their respective agencies. The Evaluation Center (TEC) at the University of Colorado Denver is contracted through the Colorado Department of Public Health and Environment to coordinate and carry out the development of the profiles.
mental health Profile Highlights
Nearly one in four
Coloradans ages 5+ had poor mental health (eight or more days of poor mental health in the past month) in 2021 – far above the previous high of 15.3% in 2019.
(1)
Colorado ranks 37th
for prevalence of mental illness
and access to mental health care for adults and youth in the U.S. (2)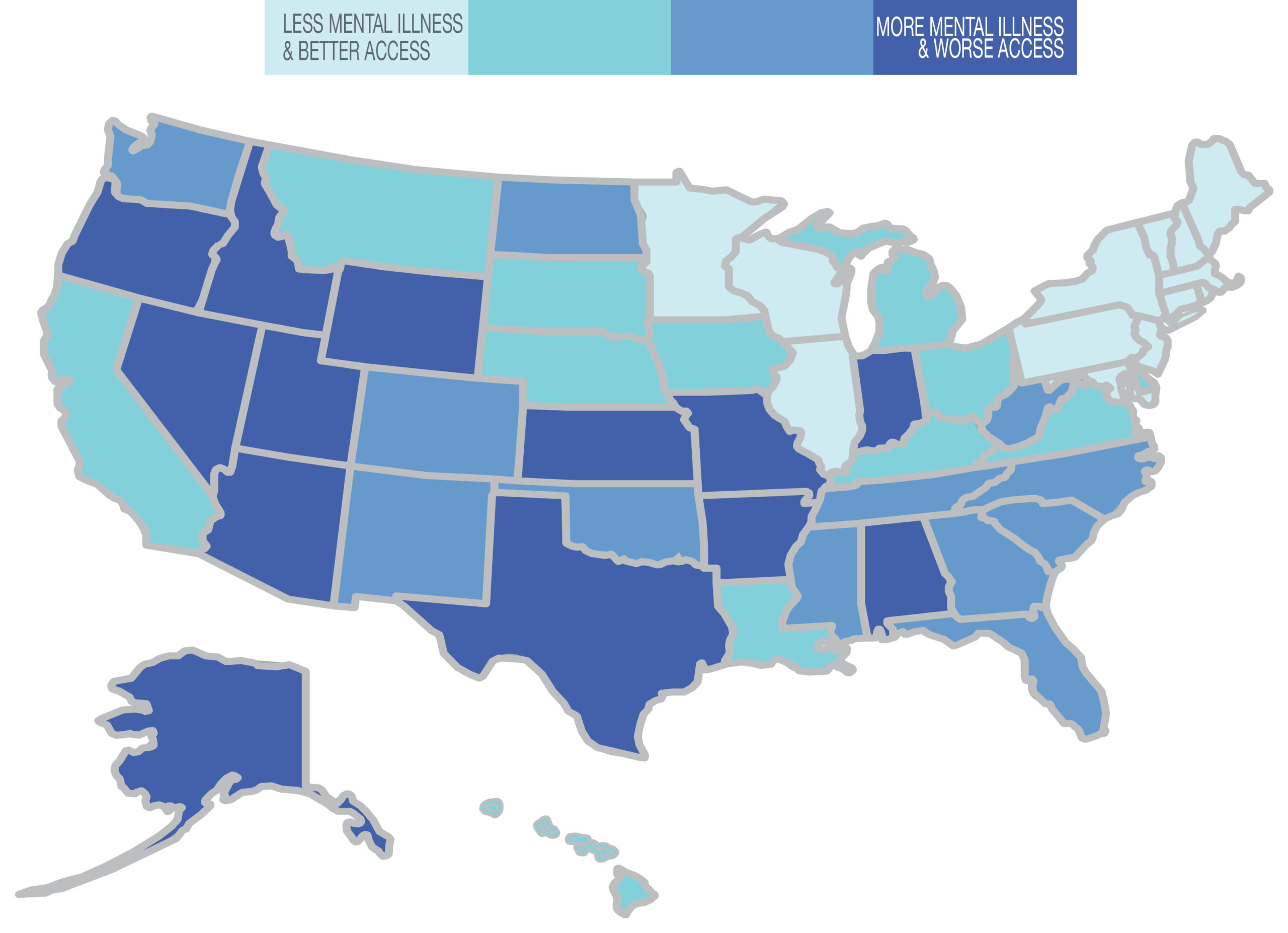 Mental Health America, 2022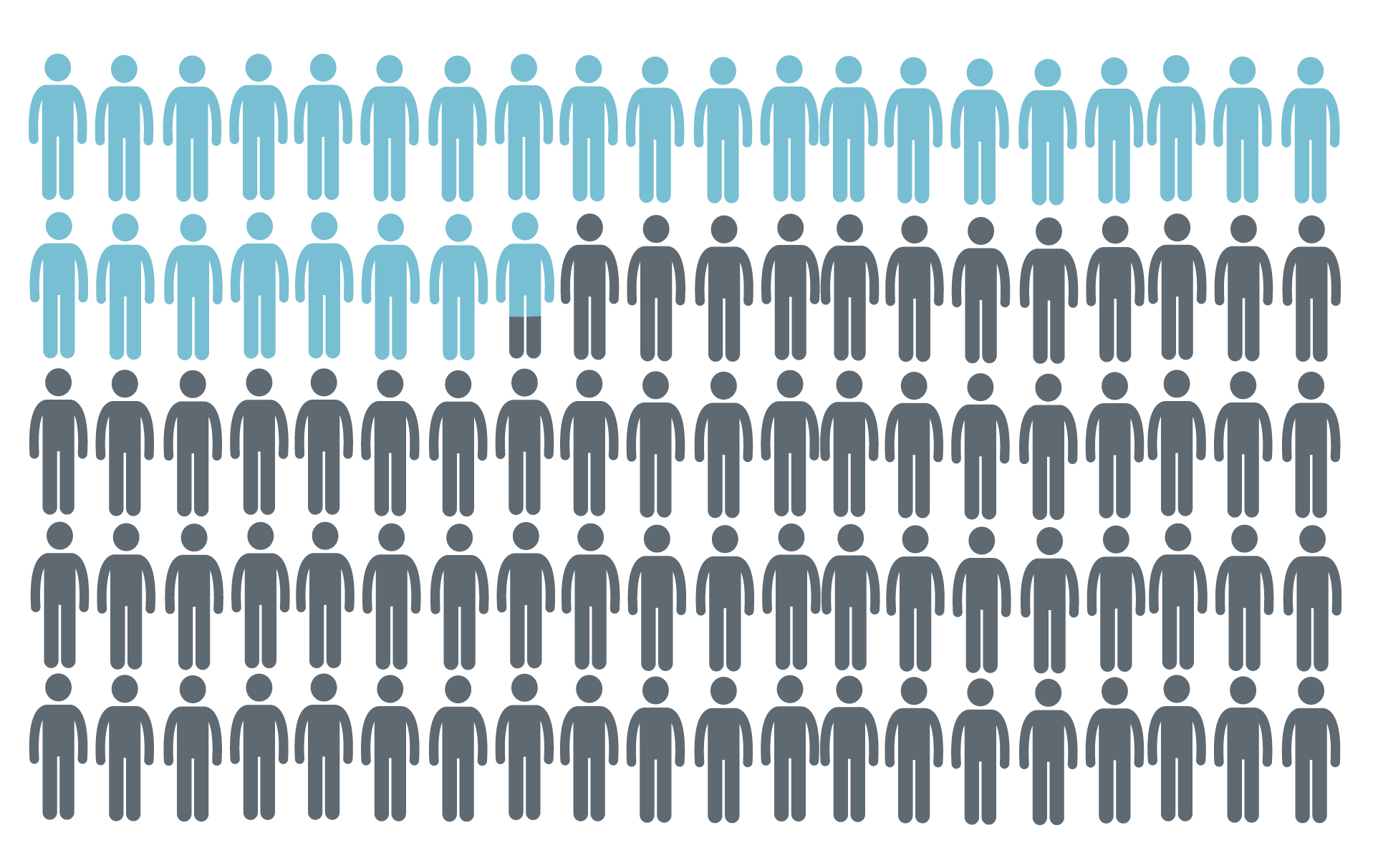 In the U.S.,
27.7%
of youth ages 12-17 who had a major depressive episode in the past year used illicit drugs – compared with 10.7% of youth without an episode.
(3)
Suicide was the
8th

leading cause of
death in Colorado in 2020.
Nationally, suicide was not among the top 10 causes of death in the same year.
(4)
Colorado Health Institute, 2021
Mental Health America, 2022
National Survey on Drug Use and Health, 2021
Centers for Disease Control & Prevention, 2020